Connect NorthWest's expert staff provides consulting and IT outsourcing services for small to medium-sized businesses. Outsourcing your IT services allows you to focus on your products and customers, without having to worry about maintaining an in-house IT staff.
We will dispatch our knowledgeable and friendly staff to your office, or we can troubleshoot remotely 24-hours a day from our Network Operations Center. We also provide ongoing server monitoring and administration, hardware repair and upgrades, security audits, as well as general software and hardware recommendations. Connect NorthWest's Help Desk services provide you with access to our highly knowledgeable and qualified IT professionals 24x7 for a low monthly or hourly rate. Our consultants are trained, certified, and experienced to provide IT support across any platform: from Microsoft Windows, Unix/Linux/BSD, and OS X, to Cisco and HP network devices.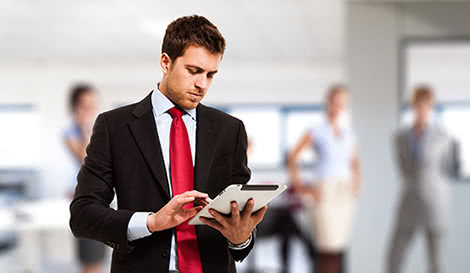 Help desk services are available in monthly packages starting at $350 per month. Additional support is billed at our current hourly rate. Larger packages with as much as 30 hours per month of support are also available. Please Request Quote for additional pricing details.