There are a lot of decisions that need to be made in the early stages of any startup, IT consulting is one that should not be overlooked. IT is essential now days especially in the early stages of your company. Reasons your startup business should have IT consulting:
Human Capital. You need to spend time focusing on developing your products not the IT infrastructure.
Foundation for Growth. A capable IT environment will allow your business to expand the IT infrastructure quickly, as you capture more opportunity.
Technical Focus. Your business will need IT experts who have the experience and knowledge to be able to execute IT issues. By outsourcing you get the experience and knowledge to deal with a variety of issues that you cannot yet afford.
Avoid Wasted Expense. Because IT encompasses so much it gets expensive quick. IT outsourcing allows you to pay for only what you need and scale for future growth in software, hardware, maintenance, upgrading and replacing.
Time. Having knowledgeable experts who can guide you in every business step will save a lot of unwarranted time. They can save time when it comes to network connectivity, security, backup, applications, software, hardware and more.
Lower IT Spending. IT outsourcing reduces cost by effectively managing and mitigating IT infrastructure accordingly.
Create Value. By focusing on the business and product over time you're adding value, instead of concentrating on one area.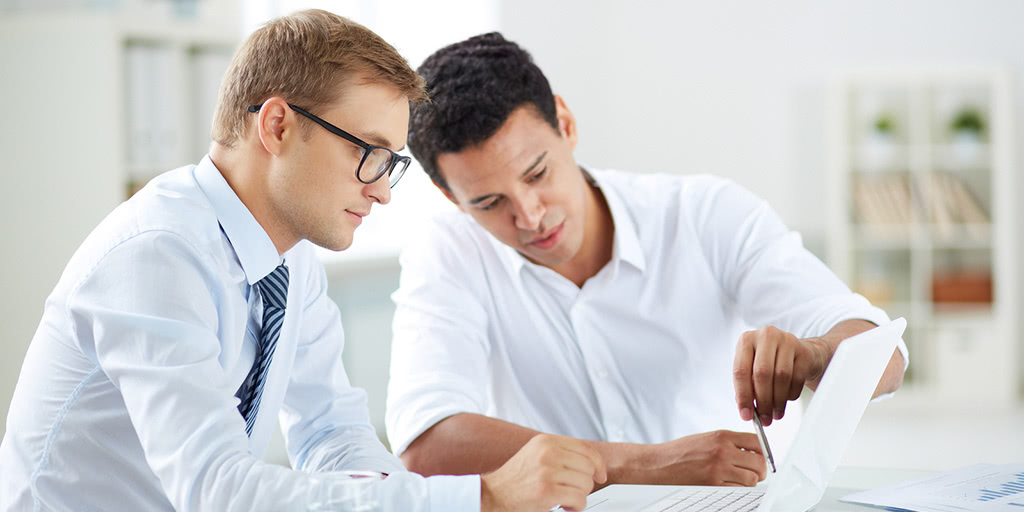 Benefits of Connect Northwest IT Consulting
As a leading provider of internet access and IT services—we know IT. We know that it takes a depth of experience and skill to keep your business running around the clock. At Connect Northwest we have what your startup needs:
Outsourced IT Support
IT Helpdesk and support services are available for any business need. From server monitoring, hardware repair/upgrades, security audits, general software and hardware recommendations, and more.
Network Consulting
Whether you have an existing network you to upgrade or need a network designed and installed from scratch to network troubleshooting emergency issues network outages or providing 24-hour support to resolve network problems and restore your systems. Can provide solutions for Cisco consulting as well.
Backup
Using the most advanced backup technology available allows you to make sure what you need backed up is secure and accurate.
Design and Build + Custom Construction
Installation of work station cabling to server room design and installation.
Over 20 years, in business and veteran management team—we know IT. We know how important IT infrastructure is and we dedicate ourselves to helping customers achieve their Internet goals. Find out how our team of IT professionals can add value to your startup by saving you money and time by taking care of your IT infrastructure. Contact our team or call 1-888-583-3171 they're happy to help!